Tel 01274 402244
OLD PC, OLD LAPTOP Repair/Data Recovery Specialists
Please phone us if you have an old PC that requires an urgent repair; perhaps it is part of a CNC machine etc.
Laptop & PC Repair, Data Recovery & Password Removal at an Affordable Price
Most Laptop Repair & Recovery Completed Within 1 to 24 Hours!
Trilogic are specialists in data recovery, password removal, laptop repair & Apple repair, from a power connector fix to motherboard component change. Beware companies offering a fixed laptop repair cost as all faults are different! Trilogic will quickly give you a FREE QUOTATION before undertaking any notebook, laptop, PC & Apple repairs. Just call in the shop (we open at 8.30am mon-sat) with your Laptop, PC or Tablet or complete the enquiry form, or telephone us now for immediate help with laptop, PC or tablet repairs.
Clear Passwords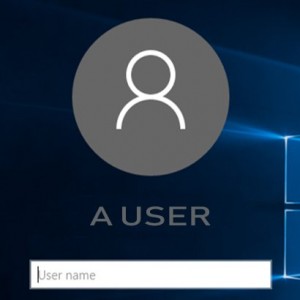 There are several different types of passwords used on computers. Bios passwords prevent the initial start-up of the computer. Hard drive passwords prevent any access of the hard drive. Windows passwords prevent Windows from opening.  Generally, Windows passwords can be cleared the quickest; usually within 1hr. Bios passwords typically can be cleared within 1hr to 24hrs. Hard drive passwords take considerably longer and often cannot be cleared. NO CLEAR NO CHARGE.
Data Recovery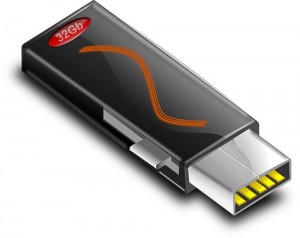 We can typically recover data from a defective computer hard drive; often in 1 – 2 hrs, however this does depend on how much data is to be recovered and how badly the hard drive is damaged. Recovery can in certain circumstances take more than 7 days. We will only charge you if data can be recovered; we will give you a quote before proceeding.  We can recover data from USB RAM sticks, usually in 1 – 2 hrs, however the success depends largely on the exact model of stick and how it has failed. NO RECOVERY NO CHARGE.
Power Connector Faults

Power Connector Faults frequently occur resulting in no or intermittent charging/operation; often you can wiggle or wedge the lead to get the power charge light to illuminate in the laptop.We do NOT usually use the manufacturers' original laptop replacement as it will usually fail again after a short time. We use a nut secured replacement that solidly mounts inside the case. The strain is taken by the case rather than the delicate motherboard.
NO FIX – NO FEE
FREE REPAIR ESTIMATES
FREE LOCAL COLLECTION SERVICE